Company Settings: How do I set the Employee Number Type?
Within both the customer and lead record users can add the number of employees that a customer or lead company has within their business. When adding the numbers of employees there are two different methods as to how this can be populated which are:
Value: Using this option users can enter the exact number of employees e.g. 17

List Option

: Using this option a list of options that are set by the Layer e.g. 1-7, 8-20, 101-200 etc.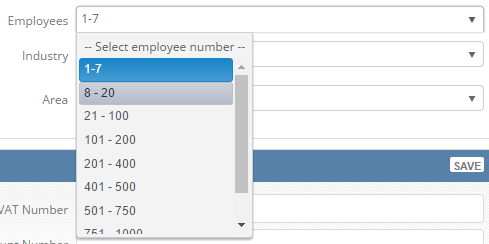 Why do I need to capture this information?
It is useful to capture this information because it then allows you to target your biggest customers in terms of their employee size. Once you have built up a number of records whereby the employee number information has been captured marketing campaigns can then be created to target companies with a certain number of employees.
Where in the record is this information stored?
This information is logged within the Home tab of either the customer or lead record.

Where can I view this information once populated?
This information can be viewed in work stacks and reports.
Reports:
The All Customers and All Leads custom reports have this information as a header within the report that can be filtered on:

Work Stacks:
Work stacks can be created with a minimum and maximum value of employees set so that you can view this information. When creating a work stack that allows you to set the number of employees' users will see this option within the work stack template:

What option do I decide upon?
This is for your company to decide how they would like to measure this, some users prefer to have a rough number whereas others want a number as close to the exact number as possible.
How do I set the option my company wants?
To set this option simply follow these steps: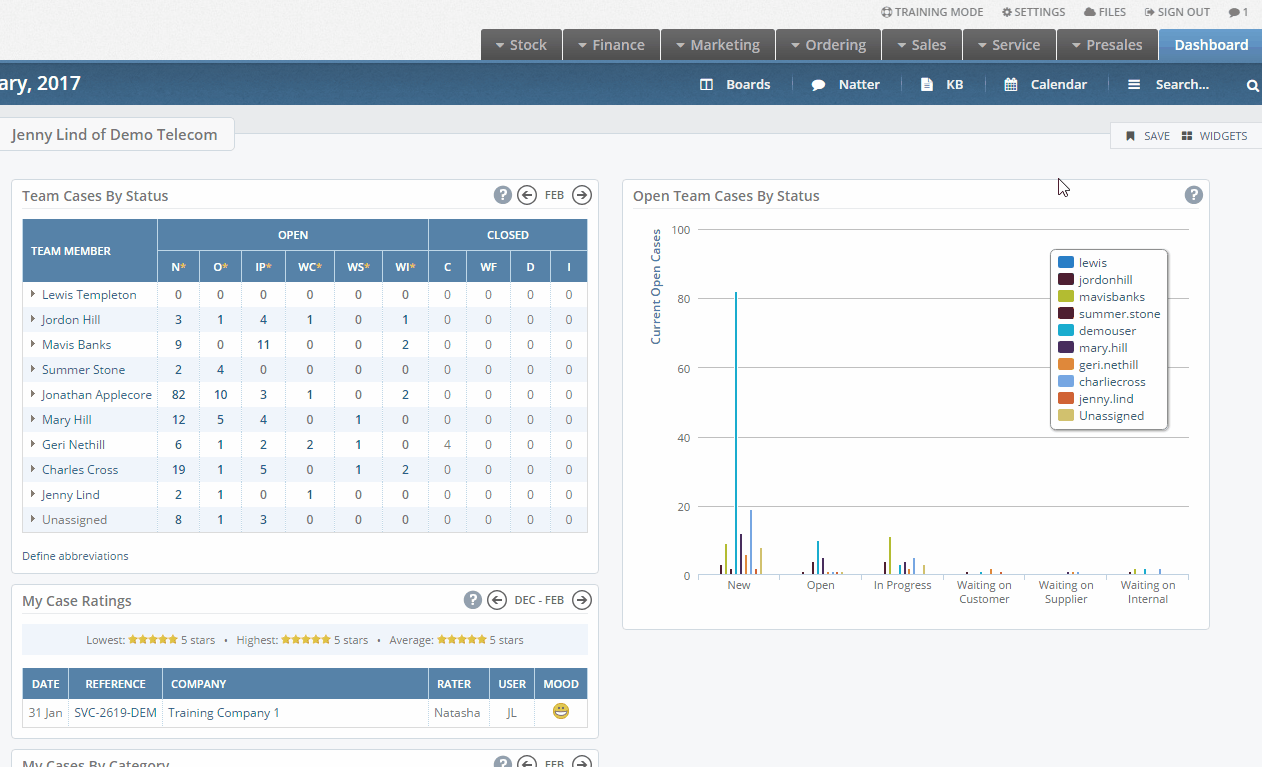 N.B. Due to the use of gifs please view this article in Chrome for best results.
---
Author: Natasha Cox